Pest Control Service
- We specialize in effective and safe spider and insect
protection services
- Protection from but not limited to spiders, ants, wasps,
hornets, cluster flies, earwigs, fleas and cockroaches
- Humane wildlife control
- Mice / rodent control
- Modern environmentally conscious application methods
enhanced with specialized equipment
- Ministry of Environment licensed & insured Technician
Barge Service
A barge service is available for island junk removal, brush disposal, construction material disposal and bulk deliveries of wood chips, lumber and more!
Property Maintenance Service
- All tasks for fall winterization of cottage and property
- All tasks for spring commissioning of cottage and property
- Interior and exterior painting and staining
- General yard work
Home - Cottage - Island Service
Complete Spider Protection
Property Maintenance
Fully Insured
MOE licensed
Prompt - Effective - Guaranteed!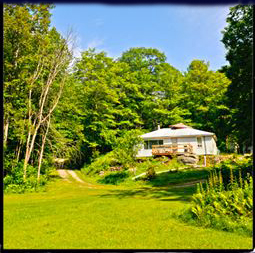 Call Today To Schedule Your No Obligation Estimate!